Mallee Agencies is your dedicated MIRKA® partner.
We carry one of the largest ranges of MIRKA® abrasives, electric sanders, hand sanding equipment, dust extractors, polishing compounds and pads, accessories and spare parts in Australia.
With a dedicated showroom and service centre staffed by professional electrical technicians, shop with peace of mind that your investment is supported by a family-owned and operated business with almost four decades of experience.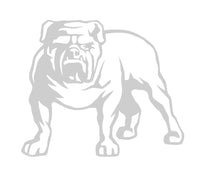 Australia's most comprehensive range of Abranet®
---
browse our entire abranet® family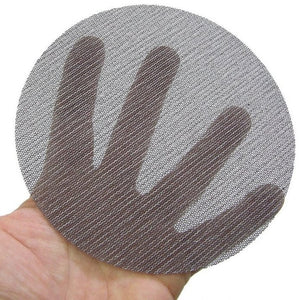 Abranet® ACE
Abranet Ace is designed for tougher and more demanding sanding applications. With its higher edge wear resistance, optimized net construction and ceramic grains, Abranet Ace offers superior cut and performance especially for hard wood, solid surface materials, fillers, primers and hard clear coats.
Shop Abranet® ACE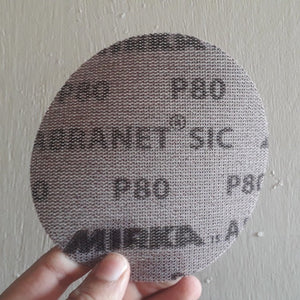 Abranet® SIC NS
Abranet® SIC NS is a multifunctional net abrasive without stearate, developed mainly for glass sanding, but is also suitable for sanding of other hard surfaces like primers, clear coats and composites.
Shop Abranet® SIC NS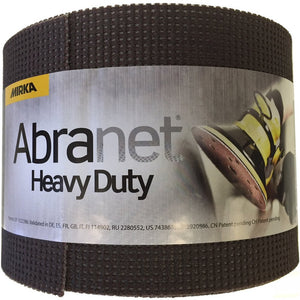 Abranet ® Heavy Duty
Abranet® Heavy Duty is the discerning choice where conventional abrasives fail. The ultra tough nylon mesh backing material creates a more even abrasive surface, which produces a consistent surface finish far more quickly.
Shop Abranet® Heavy Duty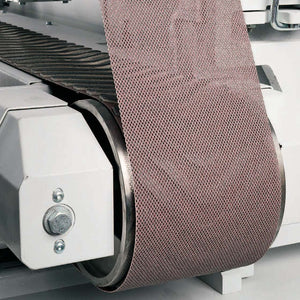 Abranet® MAX
Abranet Max is a universal net abrasive suited for a broad variety of sanding applications and is especially developed for the wood industry. Due to the net structure it resists clogging on resinous wood types and soft materials, and the sanded surface stays cooler and avoids burning. 
Shop Abranet® MAX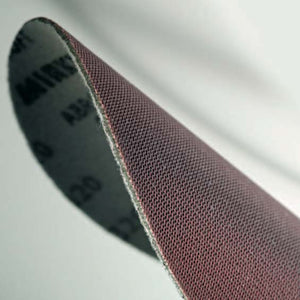 Abranet® Soft
Abranet® Soft is designed for levelling and structuring primers, top coats, gel coats and clear lacquer. It's intended for both hand and machine sanding. It is also suitable for pre-polishing lacquered surfaces. Coarser grits can be used for intermediate sanding by hand of lacquered wooden surfaces.
Shop Abranet® Soft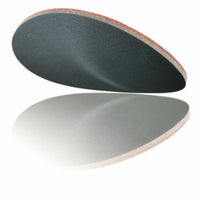 MIRKA® Abralon®
Abralon® is a unique, multifunctional sanding material developed for tackling both smooth and profiled surfaces. Its patented, flexible construction allows it to create a smooth sanding pattern on angled surfaces and edges while minimising the risk of pressure marks. The flexible weave also allows water and air to pass freely, making it suitable for both dry and wet sanding, by machine or by hand.
MORE MIRKA® ABRASIVES IN OUR RANGE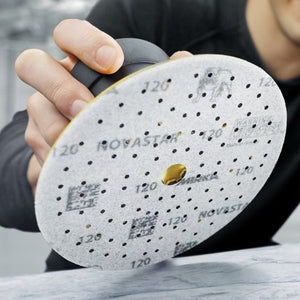 MIRKA® Novastar
Novastar® tackles demanding surfaces with unexpected ease. The remarkable cut of Novastar® in coarse grits and outstanding surface finish of finer grits gets the job done faster in fewer steps. This tough premium film abrasive is made to last and keeps you sanding longer. The new precision coating practically repels dust, so there is no clogging.
Shop NOVASTAR™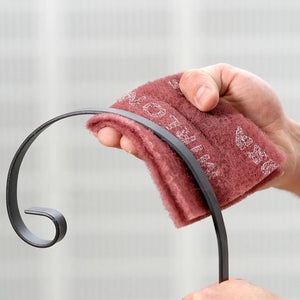 MIRKA® Mirlon
A flexible, three-dimensional fibre sanding material that is easy to use on profiled surfaces and produces an excellent finish, thanks to its special structure. Mirlon ideal for matting of surfaces and creates an excellent base for the next lacquer layer.
Shop MIRLON
MIRKA® Electric sanders & polishers
---
Shop a comprehensive range of mirka® accessories
MIRKA® hand sanding solutions
The MIRKA® range of tools for hand sanding includes different kinds of sanding blocks, pads and accessories to help you achieve the perfect sanding result. Our hand sanding solutions are easy to use and ergonomic.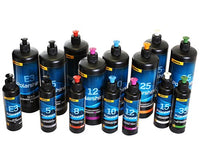 Achieve a perfect finish with MIRKA®
Shop our extensive range of premium MIRKA® polishing compounds, lambswool and foam polishing pads and specialty abrasives for all of your polishing processes.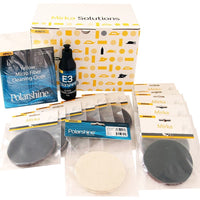 MIRKA® glass sanding and polishing kits
Mallee Agencies supplies Mirka's complete, unique solution for glass sanding in Australia. Shop our range of Mirka abrasives and polishing equipment below. The easy step by step process invented by Mirka is takes you from cleaning to sanding and polishing. It is suitable for many different glass surfaces, including building facades, interior doors and stairs as well as yacht, train and other vehicle windows.
Shop Mirka® glass polishing kits
MIRKA® polishing solutions